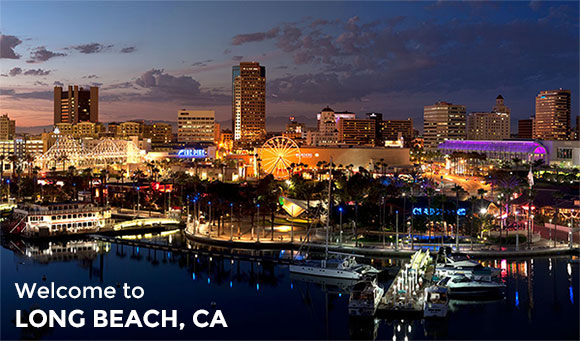 Long Beach, CA Seminar Schedule:
9:30 – Registration/Welcome
10:00 – Opening Speaker
10:30 – Derek Pizarro – EnviroBlend: "Magnesia-Based Reactive Barriers and Lenses for Treatment of Heavy Metals in Groundwater"
11:15 – Jim Mueller – Provectus Environmental: "ISCO or ISCR? – Advances and Selection Criteria for 2018"
12:00 – Lunch Break
12:45 – Troy Lizer – Carus Corporation: "Carus Solves Soil and Groundwater Remedial Needs"
1:30 – Jeff Brink – TRS: "In-Situ Thermal Remediation: Electrical Resistance Heating (ERH) & Thermal Conduction Heating (TCH)"
2:15 – Break
2:30 – Mitch Brourman – FEI: "Achieving a competitive advantage with real-time monitoring"
3:15 – Danny Ramsey – ESC: "Vapor Intrusion: Considerations for Completing a Successful Assessment of Soil Gas and Indoor Ambient Air"
4:00 – After-Hours Networking (Optional)
Holiday Inn Long Beach Downtown
1133 Atlantic Ave.,
Long Beach, CA 90813 USA
tel: (562) 590-8858
HOST:

Danny Ramsey – Vice President
ESC Lab Sciences
Tel: (615) 758–5858
dramsey@esclabsciences.comm | www.esclabsciences.com
---
CO-HOST: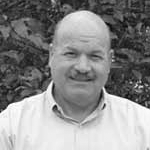 Mitch Brourman – Executive Principal
Field Environmental Instruments
Tel: (412) 436-2600
mbrourman@fieldenvironmental.com | www.fieldenvironmental.com
REGISTER NOW
---
Thanks to our Hosts & Speakers there is NO CHARGE to attend our seminars. Lunch is included and thanks to our partnership with the American Institute of Professional Geologists you will receive a certificate worth .5 CEUs and/or 5 PDH's. Space is limited so REGISTER TODAY!
Event Sponsors