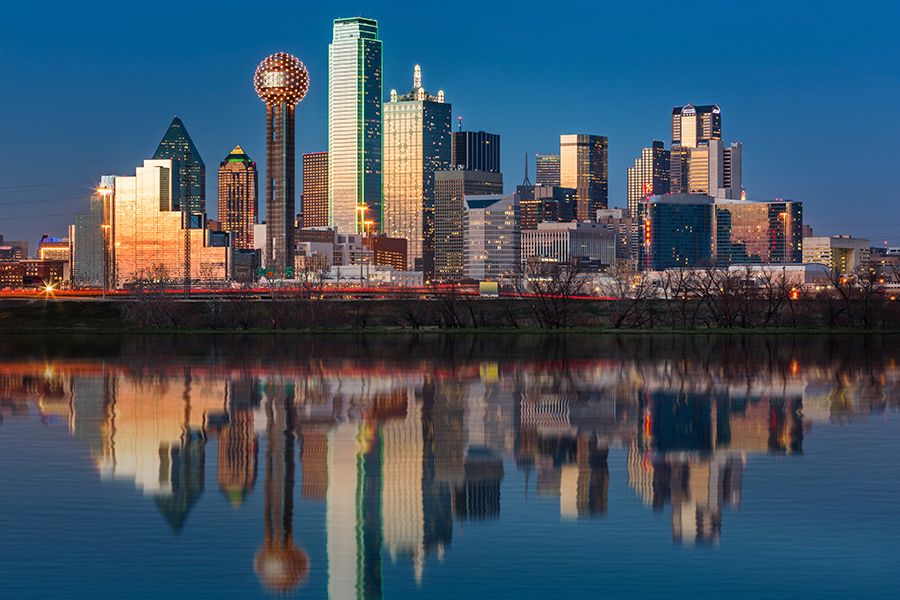 Dallas, TX Seminar Schedule:
8:30 – Registration
9:00 – Welcome/Icebreaker
9:20 – Derek Pizarro – EnviroBlend: "Magnesia-Based Reactive Barriers and Lenses for Treatment of Heavy Metals in Groundwater"
10:00 – Will Moody – Provectus Environmental: "ISCO or ISCR? – Advances and Selection Criteria for 2018"
10:40 – Break
10:55 – Tim Colgan – Carus Corporation: "Carus Solves Soil and Groundwater Remedial Needs"
11:35 – Jim Wilson – Geo-Cleanse: "Combining In-Situ Remediation Technologies to Achieve Site-Specific Standards"
12:15 – Lunch Break
1:00 – Drew Baird – FRx: "Controlled Jet Injection: On-Target Distribution of Amendments & Complete Contact with Contaminants"
1:40 – George "Bud" Ivey – Ivey Int'l: "Ivey-sol Surfactant Enhanced Push-Pull Method for In Situ Remediation of Petroleum & Chlorinated Vapor, Soil and Groundwater Contamination"
2:20 – Break
2:40 – Mitch Brourman – FEI: "Can Real-Time Monitoring Affect Your Project's Bottom Line?"
3:20 – Danny Ramsey – ESC: "Vapor Intrusion: Considerations for Completing a Successful Assessment of Soil Gas and Indoor Ambient Air"
4:00 – After-Hours Networking (Optional)
Hyatt Place Dallas/Arlington
2380 E Road to Six Flags St,
Arlington, TX 76011 USA
PH: (817) 649-7676
View Map | View Website
HOST:

Danny Ramsey – Vice President
ESC Lab Sciences
Tel: (817) 649-7676
dramsey@esclabsciences.com | www.esclabsciences.com
---
CO-HOST: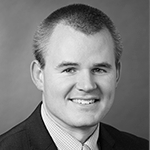 Derek Pizarro – General Manager, Environmental Products
EnviroBlend®
Tel: (610) 828-6929 x238
dpizarro@premiermagnesia.com | www.premiermagnesia.com
REGISTER NOW
---
Thanks to our Hosts & Speakers there is NO CHARGE to attend our seminars. Lunch is included and thanks to our partnership with the American Institute of Professional Geologists you will receive a certificate worth .55 CEUs or 5.5 PDH's. Space is limited so REGISTER TODAY!
Event Sponsors