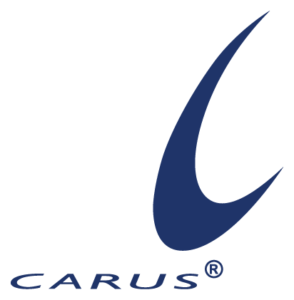 Tim Colgan is the US Sales Manager, Remediation for Carus Corporation. In addition his remediation responsibilities, Tim serves as the Regional Sales Manager, Municipal Water, Industrial, and CARULITE® catalysts. Some of Tim's overall responsibilities include: site reviews, technical product education, sales, and inception of solutions for customer needs.
Tim's 28-years' experience with Carus Corporation includes: Research Chemist, Market Development Specialist, Industrial Applications & Phosphate Manager, Electronics & Fine Chemicals Program Manager, and Alexander Gases Manager.
Tim graduated in 1990 from Southwest State University, Marshall, MN with an American Chemistry Council Bachelor of Science Degree in Chemistry. Tim resides near Minneapolis, MN. He is a member of American Water Works Association (AWWA), Minnesota section, Minnesota Rural Water, International Ozone Association (IOA), Ethylene Oxide Sterilization Association (EOSA), and National Safety Council.