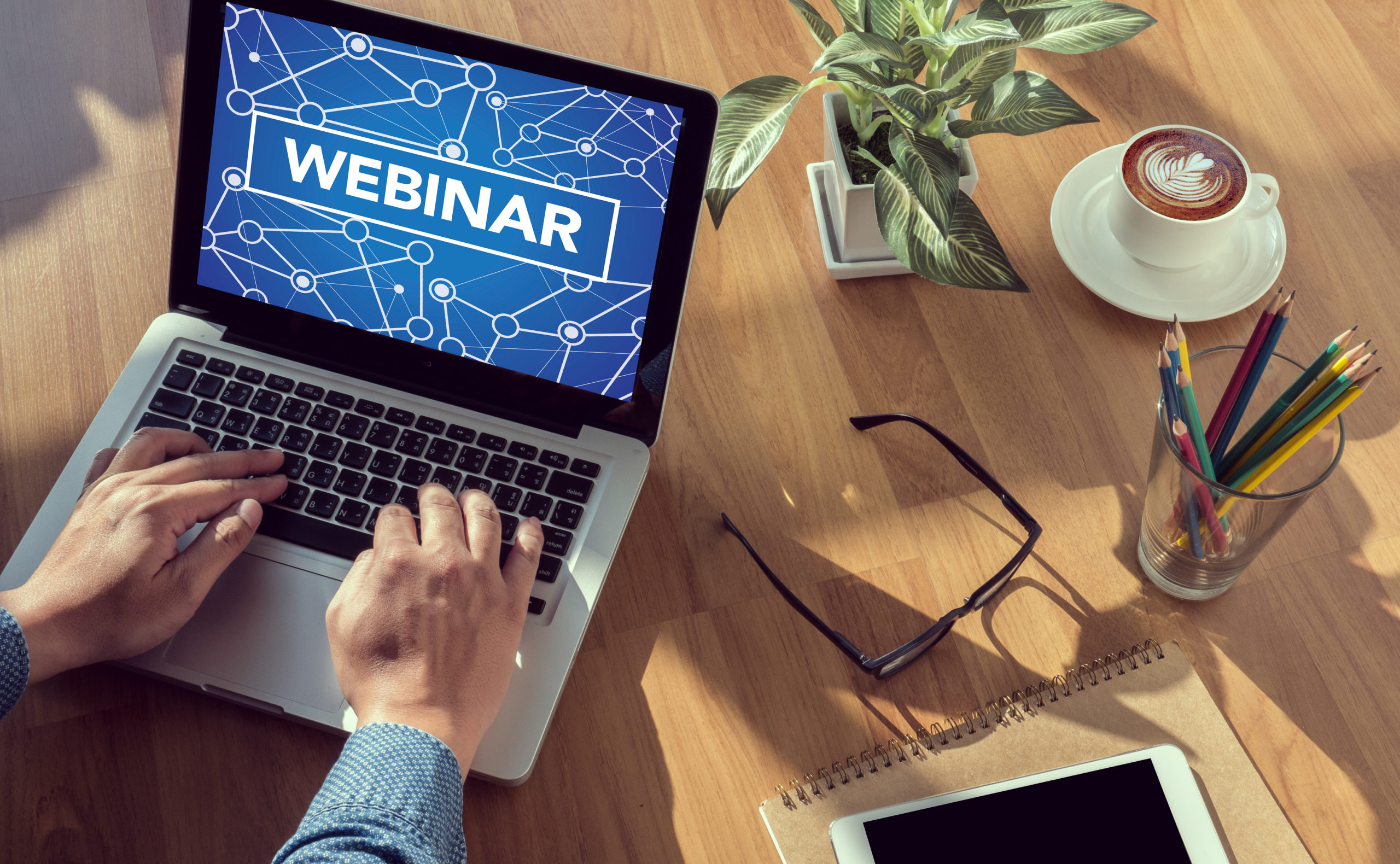 Virtual Seminar Agenda and Schedule:
12:30 – Welcome/Intro 12:45 – Pamela Dugan – Carus: "Carus' Solutions: Headlining MLO Next Generation ISCO" 1:10 – Will Moody – Provectus Environmental: "Advancements in ISCO and ISCR Remedial Technologies" 1:35 – George "Bud" Ivey – Ivey International: "Effective LNAPL and DNAPL Remediation Using Ivey-Sol Surfactant Enhanced Remediation" 2:00 – Drew Baird – FRx Inc.: "In-Situ Access to Contaminants: Enhancing and Enabling Subsurface Remediation" 2:25 – Mitchell Brourman – FEI: "Can't Travel to the Site? Have Site Remediation Data Come to you in Real-time." 2:50 – Jeffery Popiel – GeoTech Environmental Inc.: "Environmental Applications for Unmanned Aircraft Systems" 3:15 – Q & A
Powered By

GoToWebinar Platform
Upon the conclusion of the webinar, each confirmed and participating registrant will receive (via email; pending the review process) a confirmation of 2.5 Technical Continuing Education Credits (CEC) from the Site Remediation Professional Licensing Board (SRPLB), as well as a certificate for .25 Continuing Education Units (CEU) and/or 2.5 Professional Development Hours (PDH) from the American Institute of Professional Geologists (AIPG).
REGISTER TODAY!