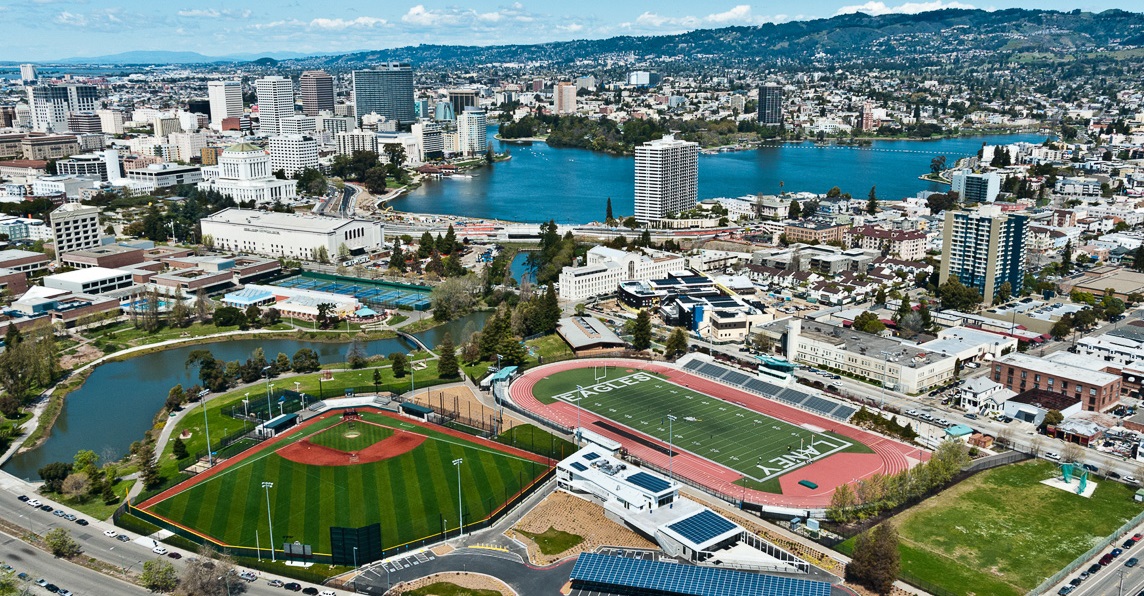 Oakland, CA Seminar Agenda and Schedule:
9:15 – Registration/Welcome
9:45 – Bruce Marvin – Geosyntec: "Trends, Challenges and Recent Advances in Subsurface Remediation Engineering"
10:30 – Will Moody – Provectus Environmental: "ISCO or ISCR? – Advances and Selection Criteria for 2018"
11:15 – Derek Pizarro: "Efficient Chemistries and New Methods for Environmental Remediation of Heavy Metals"
12:00 – Lunch Break
12:45 – George "Bud" Ivey – Ivey Int'l: "Ivey-sol Surfactant Enhanced Push-Pull Method for In Situ Remediation of Petroleum & Chlorinated Vapor, Soil and Groundwater Contamination"
1:30 – Troy Lizer – Carus Corporation: "Carus Solves Soil and Groundwater Remedial Needs"
2:15 – Break
2:30 – Todd Hanna – Gregg Drilling: "Latest Advancements In-Situ Remediation Data Collection and Automation"
3:15 – Mitch Brourman – FEI: "Achieving a competitive advantage with real-time monitoring"
4:00 – After-Hours Networking (Optional)
Holiday Inn & Suites Oakland Airport
77 Hegenberger Rd,
Oakland, CA 94621 USA
PH: (510) 638-7777
View Map | View Website
HOST: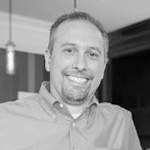 Vince Vancil – Senior Account Executive
ESC Lab Sciences / Pace Analytical
Tel: (925) 204-4955
vvancil@esclabsciences.com | www.esclabsciences.com
CO-HOST:

Will Moody – Director of Business Development
Provectus Environmental
Tel: (908) 581-6291
will.moody@provectusenv.com | www.provectusenvironmental.com
REGISTER NOW
Thanks to our Hosts & Speakers there is NO CHARGE to attend our seminars. Lunch is included and thanks to our partnership with the American Institute of Professional Geologists you will receive a certificate worth .5 CEUs or 5 PDH's. Space is limited so REGISTER TODAY!
Event Sponsors